Well back to the story….
Today I head out to the tucson comic con. Looking forward to an awesome weekend of sketching, talking comics and having a grand time. If you are in the area stop by and hang out with us.
Also the books are now available for presale at the store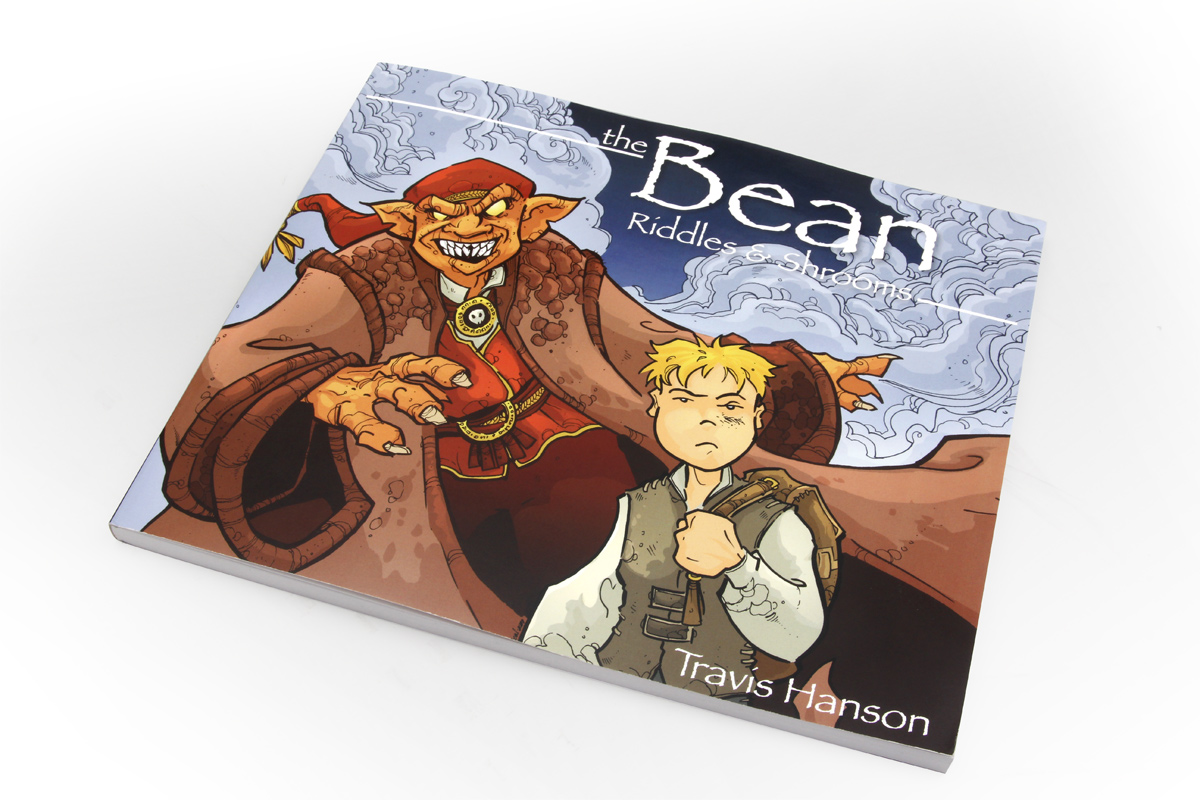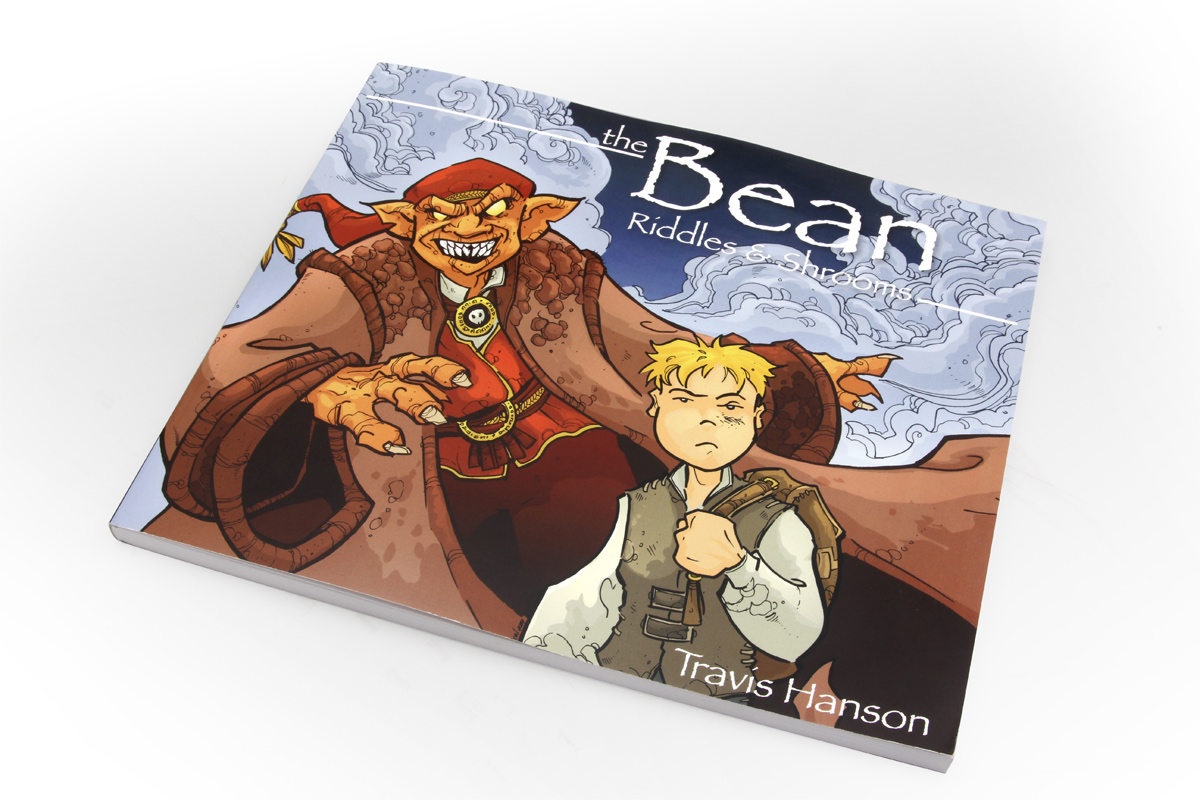 . Order yours today. I have two boxes right now for the con this weekend and man do they look fantastic.
We will be shipping books though for the kickstarter project after the 15th of nov.
Keep Creating
trav-