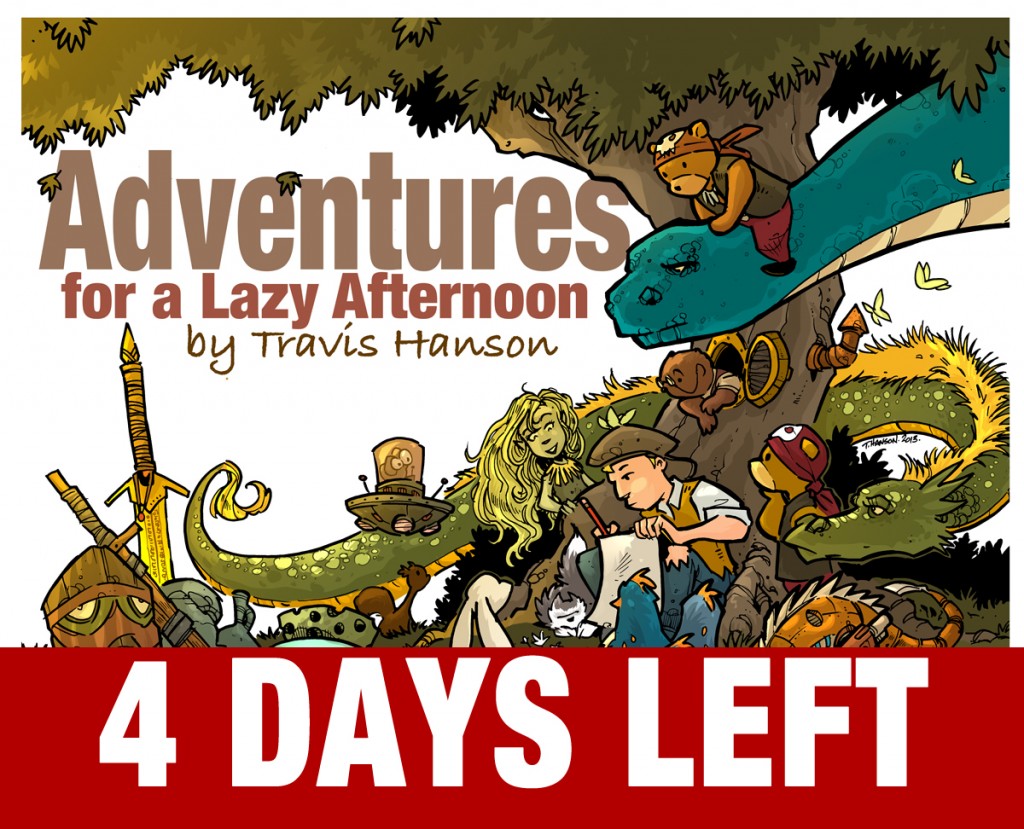 Just click the image:)
yup 4 days left and we are done with the funding aspect of my kickstarter project. We are also soooooo close to the coloring book stretch goal. Thanks again for all the help.
…. and if you want to be part of this just click the images.
Here is also the back cover – there will be text and other information on it. Its going to be a nice wraparound…. I thought you would enjoy it.
Keep creating and always look for the fun in life-
trav