VOL 2: the Lost Prince – just FUNDED! THANK YOU ALL FOR MAKING THIS POSSIBLE!
Today's update and other tidbits
I want you to know that sometimes drawing architecture drives me nuts. It just does, and here I wanted to have a vaulted ceiling with all the trimmings. I do like how it came out though. Especially the stone statues of the birds.
Also as I read through and answered (yes i answer almost all the posts) I noticed a few questions about lore and such. If you want a hint, all rhymes have truth to them. Just thought I would throw that out there.
Last but not least, I appreciate all the support – especially with the update change. I am sorry about that, but it was needed for the moment. Updates though are still strong. Also hopefully I will be able to post the back cover art to vol 2 soon.
Kickstarter closes soon
There is less than 12 hours.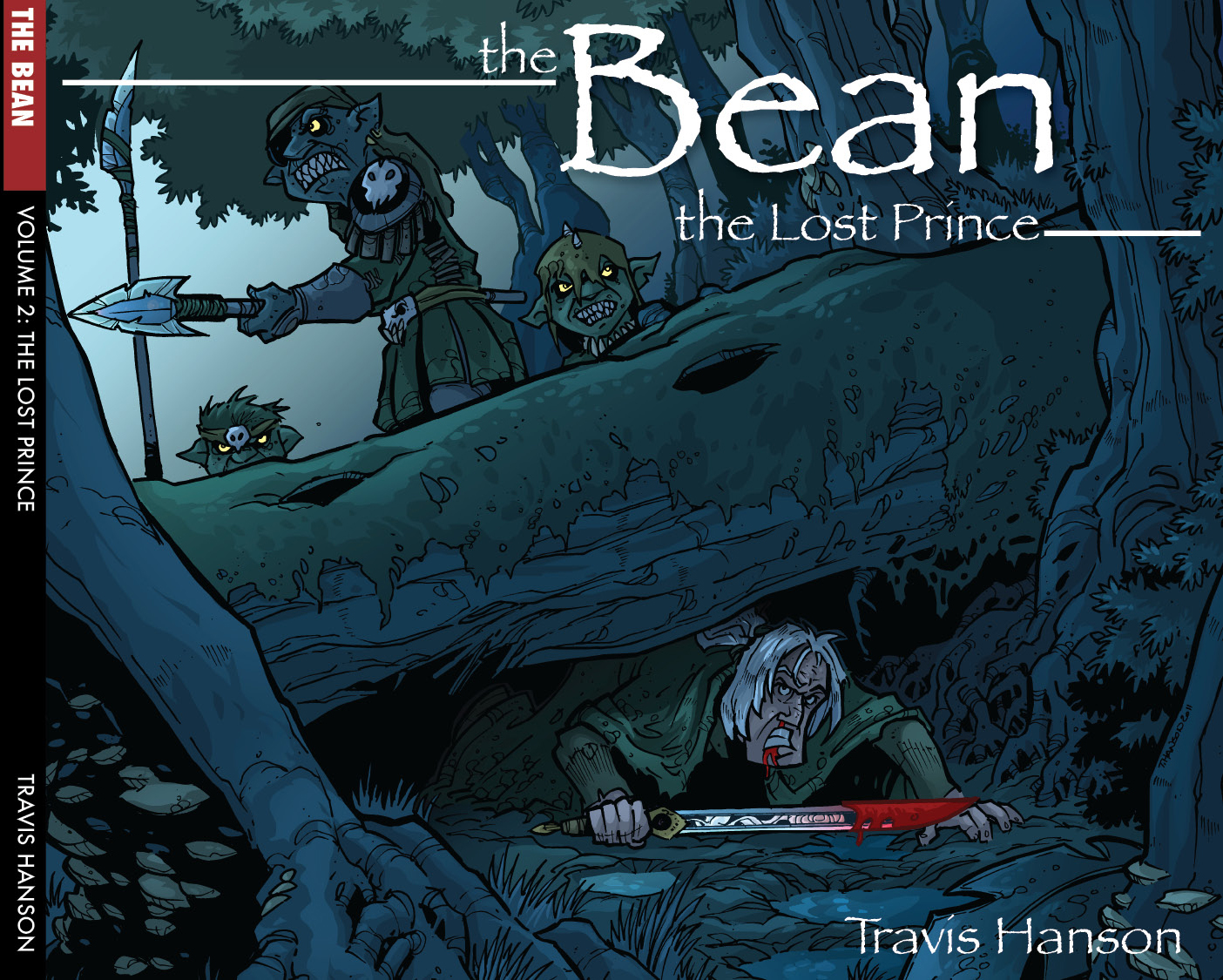 It has been incredibly awesome to watch vol 2 make it. Thank you so much for your support. There is still a little time to pledge and if you do you will get your name in the book as well as FREE SHIPPING. The best deal is the $30 pledge, you will get both vol 1 & 2. Thanks again for all your support. You can pledge here at the Bean vol 2: the Lost Prince.
The new update schedule starts today. Bean will now update every Monday and Thursdays. It will be like this for a few months.
Thanks again for all the support.
trav