Hi all- working hard.
Vol 2 is off the press and they are sending me a copy tomorrow and so that means it will or should ship tomorrow afternoon to us. I am soooooo excited about getting the hard copy of the book.
Also Vol 1 and Vol 2 is now available at the store as a downloadable pdf. Just click the cover of the vol you will need and order a digital copy of the book.  It's $4.00 per book, which is a 170 pages of fantasy goodness. Plus it helps cover hosting and other expenses that allows me to keep telling the story.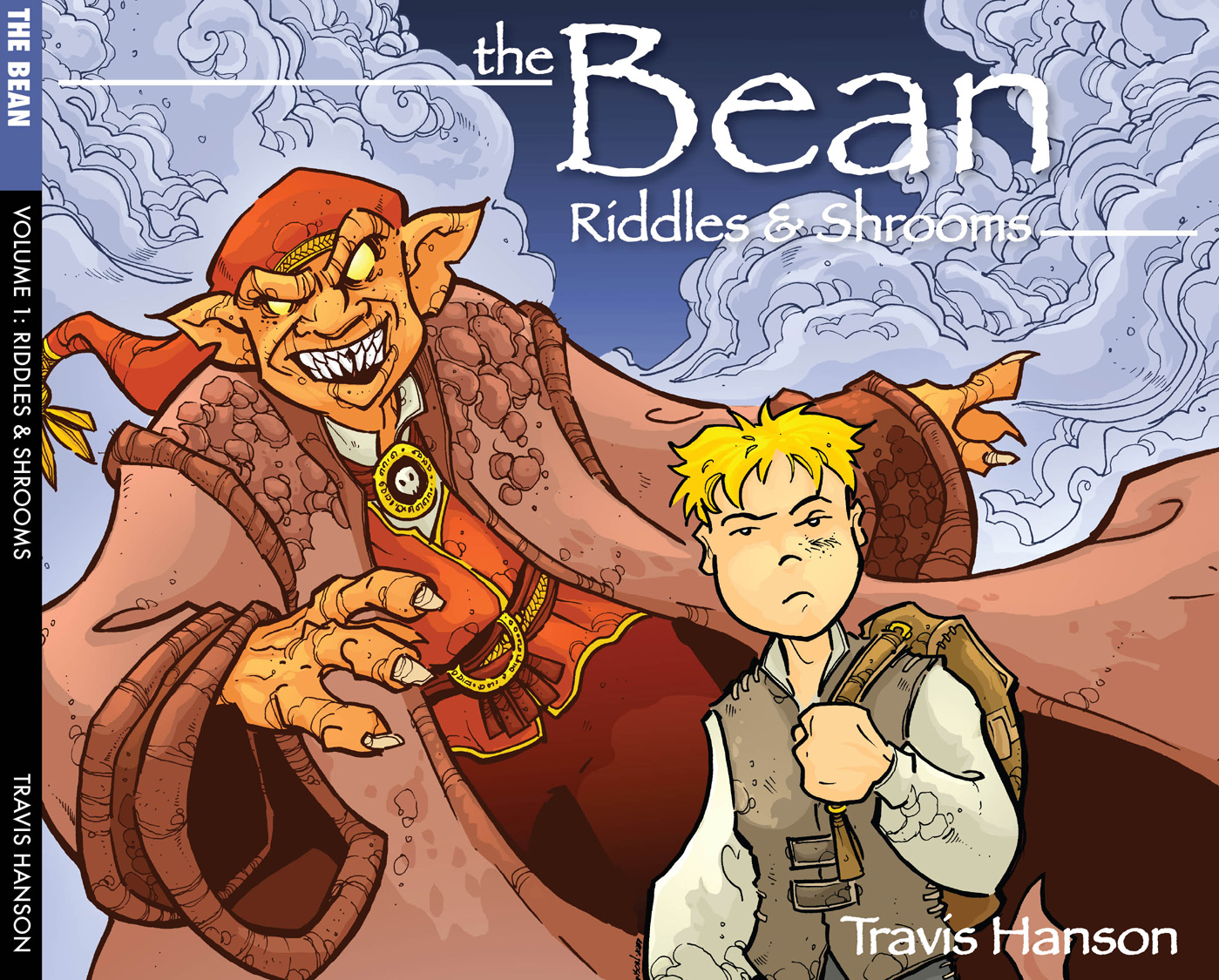 click to order the  downloadable version of vol 1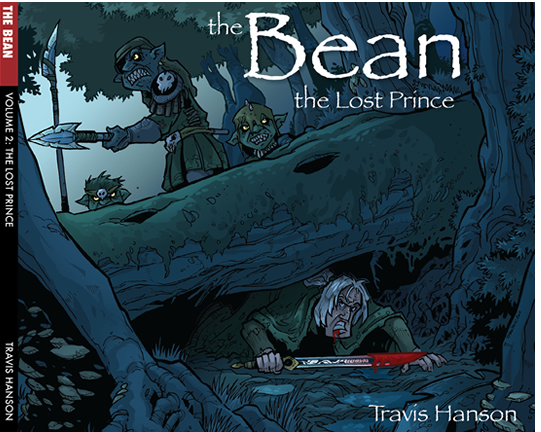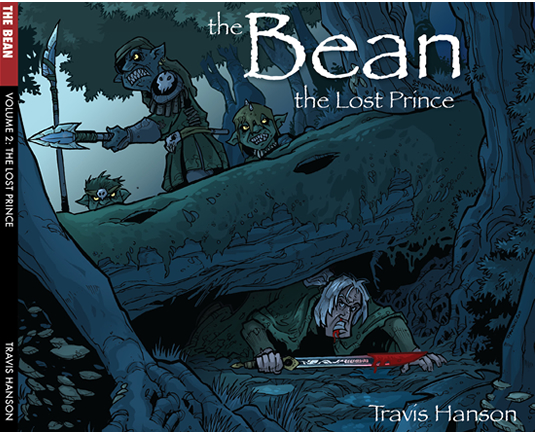 click to order the  downloadable version of vol 2
Well keep creating and thanks for the support-
trav