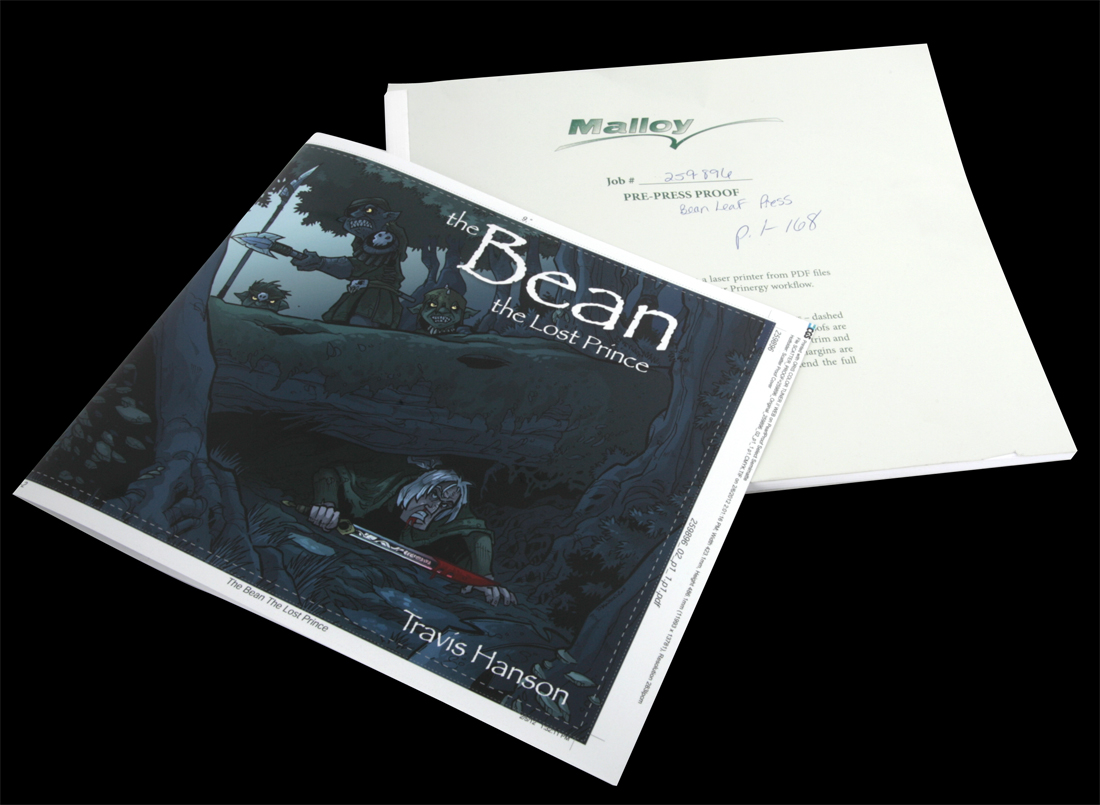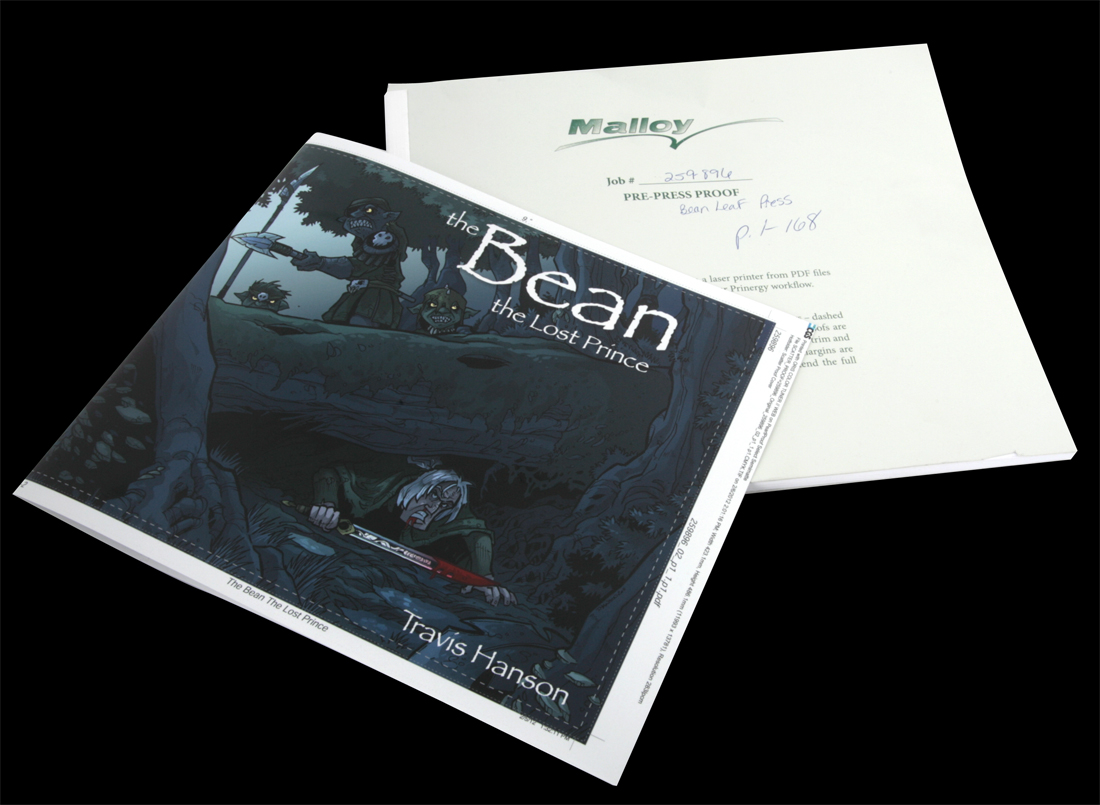 Nothing like fresh proofs. Right now vol 2 is on the press. This means that it should be in my hands the first of march. I will probably make it available several days early for pre-orders.
Also on another exciting note –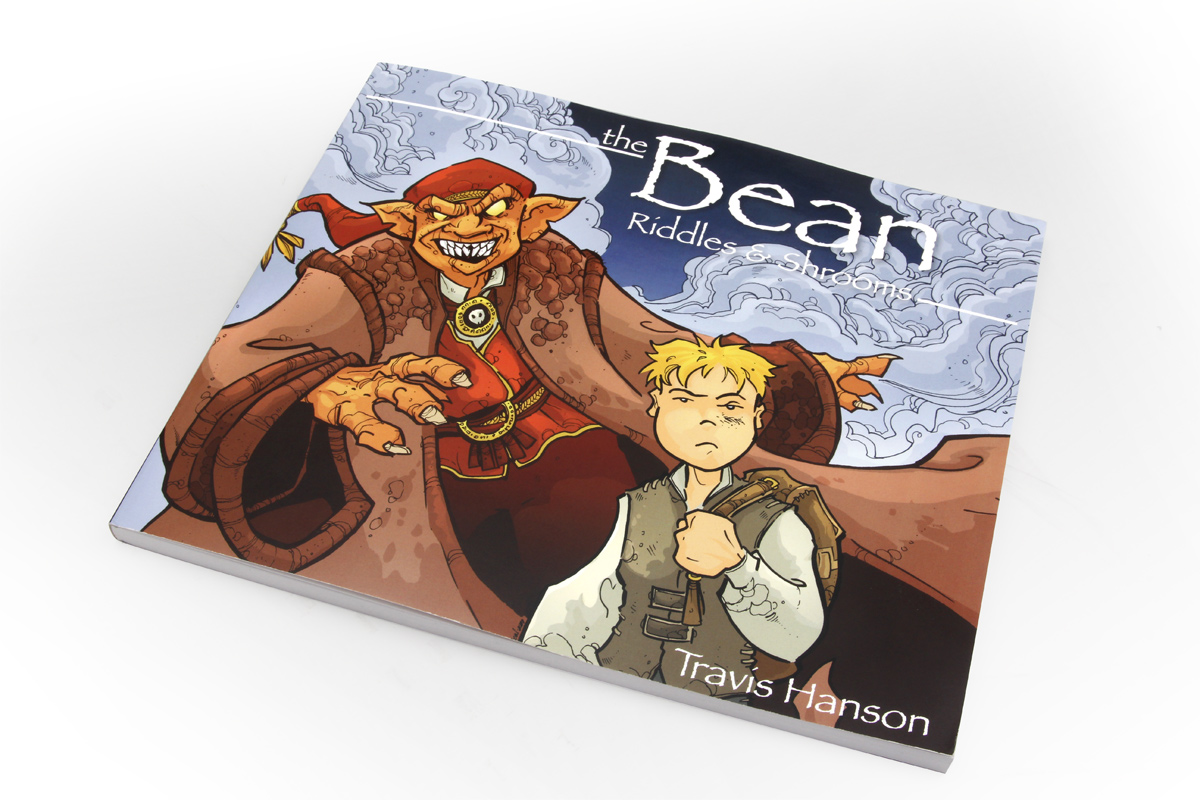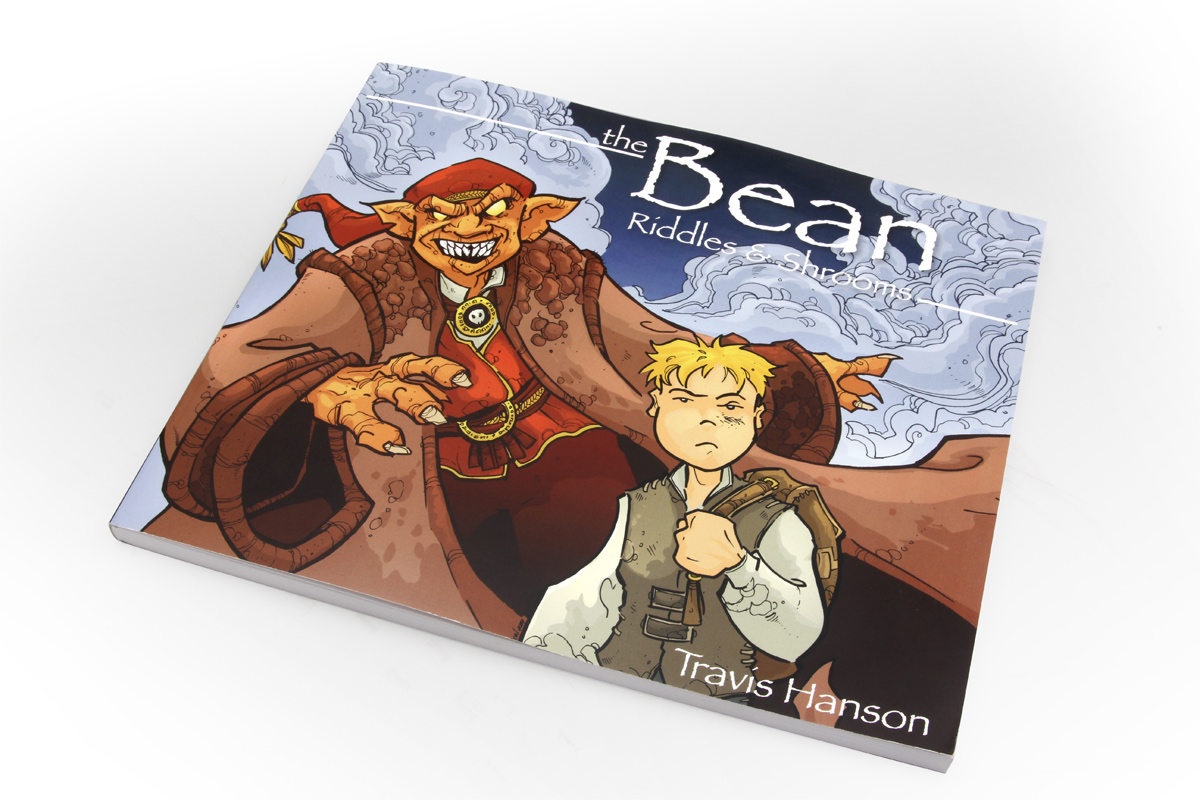 Vol 1 is now available for tablets and readers. It is a pdf and is only $4.00. I want it available for everyone- so I figure that is a fare deal.
You can order and download your copy here.
I am now working on vol 2 as well and hopefully will be releasing that as well in next few weeks. So now you can take bean anywhere.
Vol 3 is moving along. I hope you are enjoying the new pages. I also apologize for not being around. We have been ravaged by sickness in the hanson household. Hopefully things will be back to normal in a few days.
well keep creating-
trav