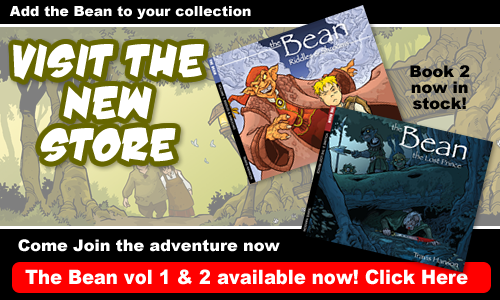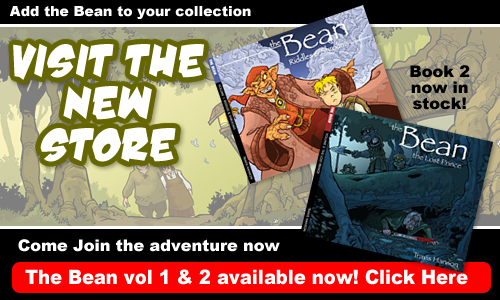 Sorry for the lack of silence this last weekend. I've had quite a bit of repair work to do to the shop. Yet it is done and the end result is a store system that is more friendly, better designed and very functional. If you posted an order in the old store- i still have those and they will go out this week. Sorry for changing it up on you. Yet it was needed. Please take a moment and check it out.
Plus – you will notice you can leave reviews and ask questions. I would hope if you have already have the books or a print you will add a review. That is all I ask.
You will have to log in and sign in again- whole new operating system, but it is a much more secure one. Also international shipping is only for canada. I am setting up the rest this week, there is still a little bit of work to do. Yet it works and I am happy.
Also book 2 is now available and shipping this week. Kickstarter books will be shipping in two weeks. I do sign and draw in every book. I am really excited and will be posting a few photos of the books in my living room. All signing will happen this week. Thanks again of all the great support.
Ok onto today's comic update.
trav-
Oh- please oh please leave a review in the store and let me know what you think about it.