WE HIT THE MAP GOAL!

Yup everyone $25 backer or more gets a map-
Now with 16 days left, we are working on the next stretch goal – which is completely unique and fun.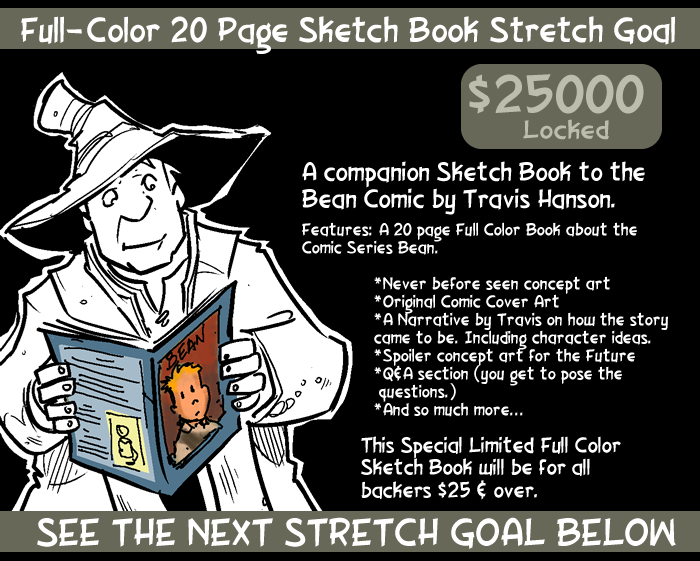 CHECK OUT KICKSTARTER PROJECT FOR BOOK 4 HERE!
Thank you again and I am also working at getting back to a two a week update schedule.
ALSO – Just finished a really fun podcast (End Credits). It is up and live, so if you want to hear a little about my process, life and surviving as an indy… just click the link here.
Keep creating and keep dreaming big .
trav-