Good morning and what an incredible day. Today is the day I post the last page to book 4 🙂
We start chapter 17 next week which kicks off book 5. Wow I personally never imagined that I would be this far into the story. I am really excited about were it is going.
Also I finished the cover art to book 4 and I hope you enjoy it.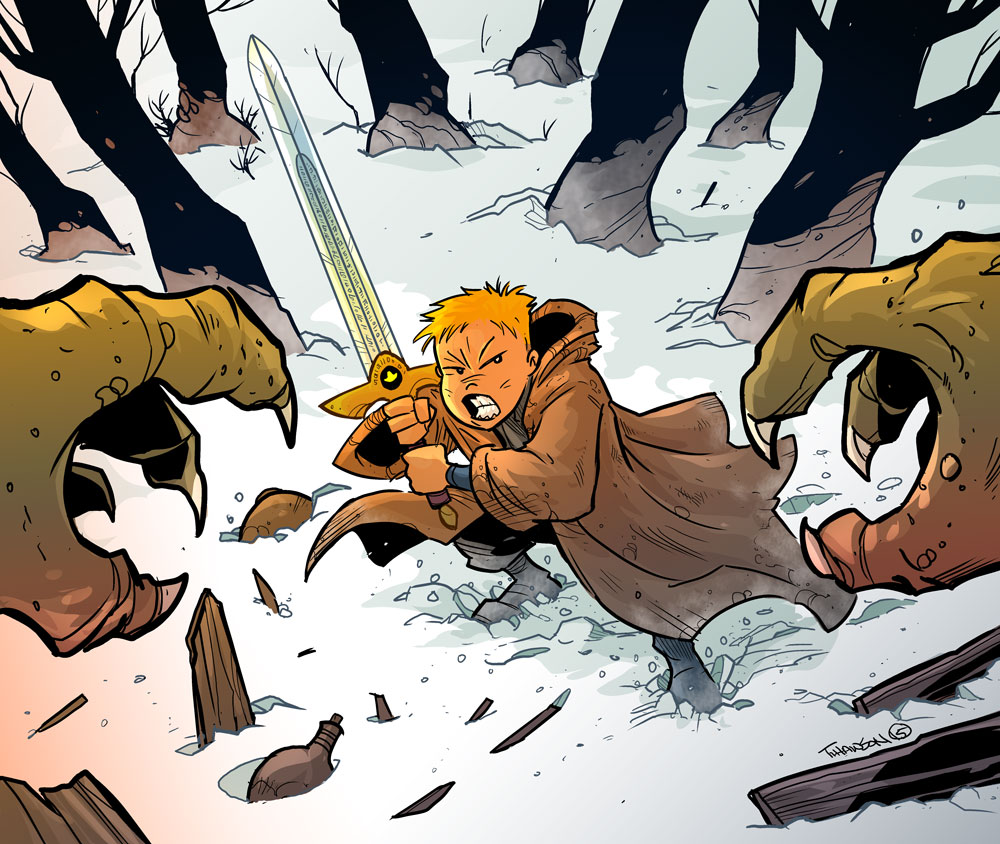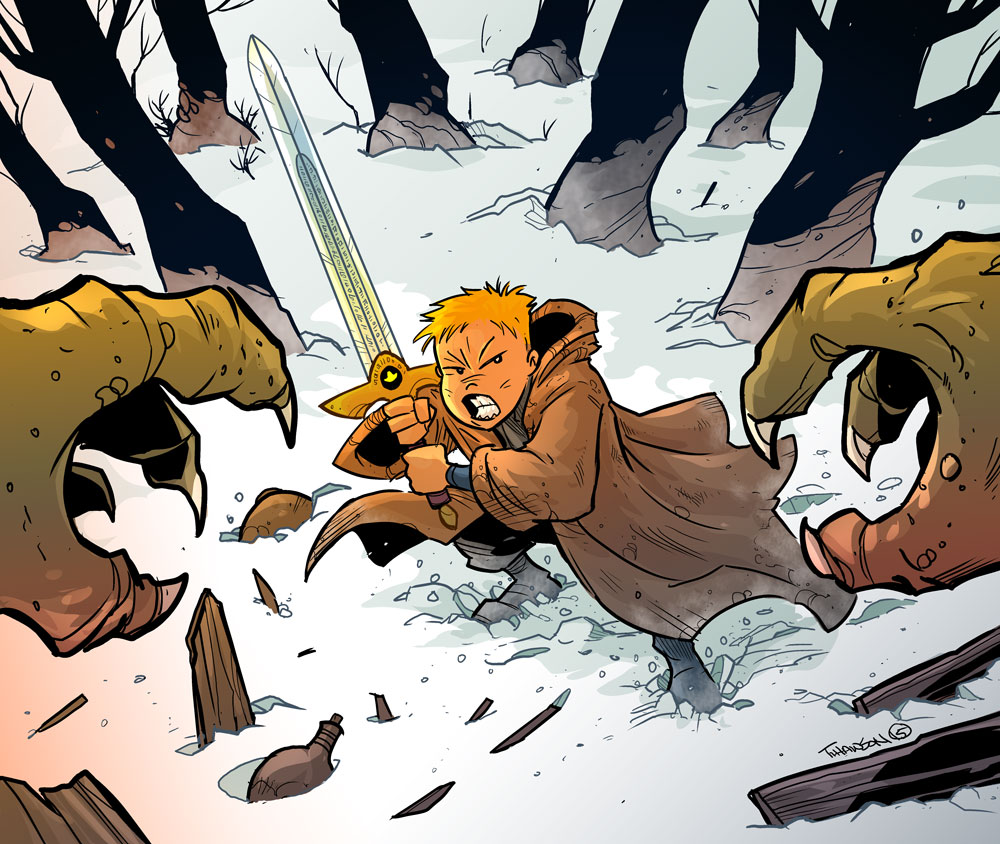 Loved how it came out.
Keep creating and always dream big
trav