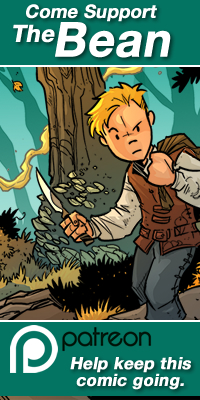 Sometimes things just keep escalating.
I hope everyone had a fantastic Christmas and are looking forward to a fantastic new year as well. I am setting up my goals for next year as well… and I am really looking forward to seeing what projects I will accomplish.
It's encouraging the thoughts I have, are always the same… keep moving forward. No matter what happens or where we are , we can always decide to keep moving forward if we choose. We just have to take that first step.
Keep creating. Keep dreaming big, and keep smiling.
trav