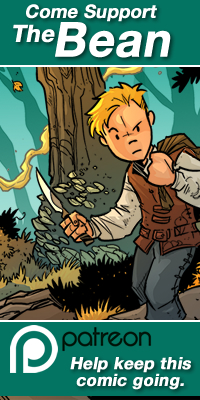 It is still monday…. yet I am so sorry for the delay. The Holidays are now over and I am finally back at my desk working away to catch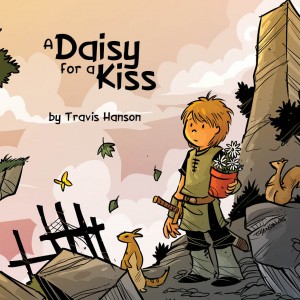 up. There is a lot to do. Some exciting things are happening as well.
First I started a new redbubble account click here for trav's redbubble store This is were you will find a ton of new shirt and mug designs. I finally figured it was time to offer my work on shirts etc… if there is a design you want to see online- than just send me a note and I will see about putting them up.
I also have finished the next Little Lost Tales book and it is available for presale here to preorder … The book goes to print – tomorrow.
These are a new series of fun small complete books by me. Which I hope you enjoy. Thanks again for all the incredible support and more pages to bean are coming. Keep creating…