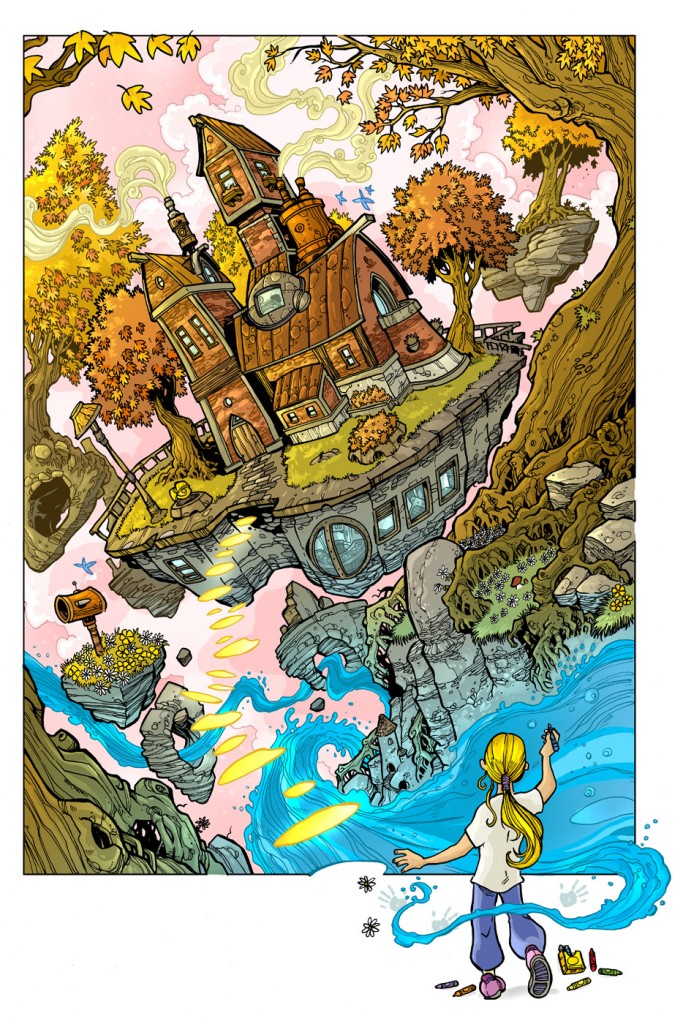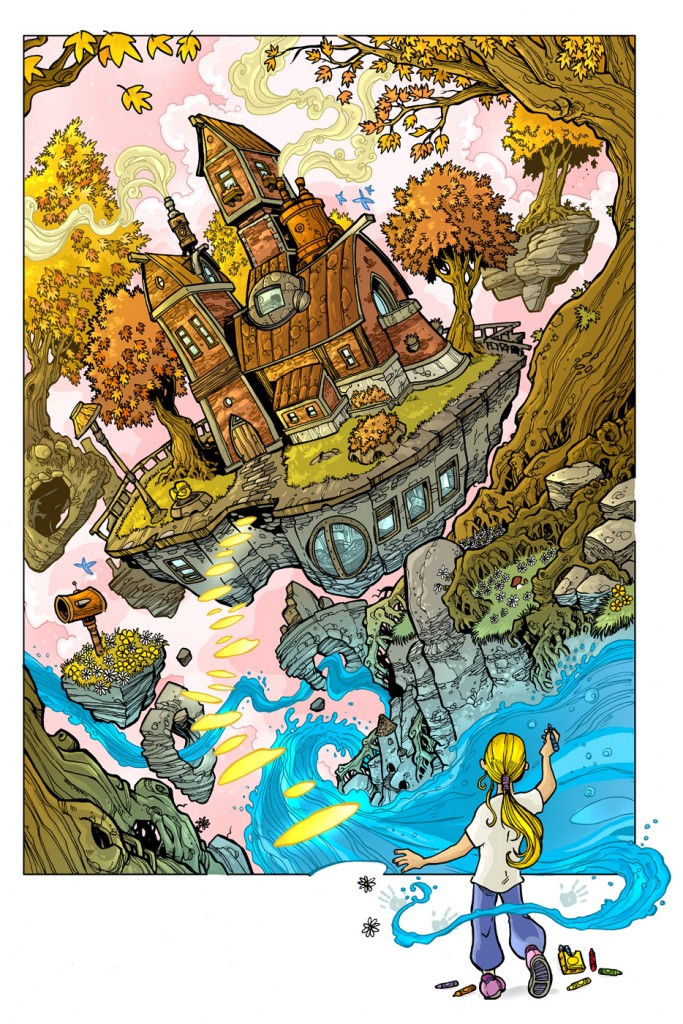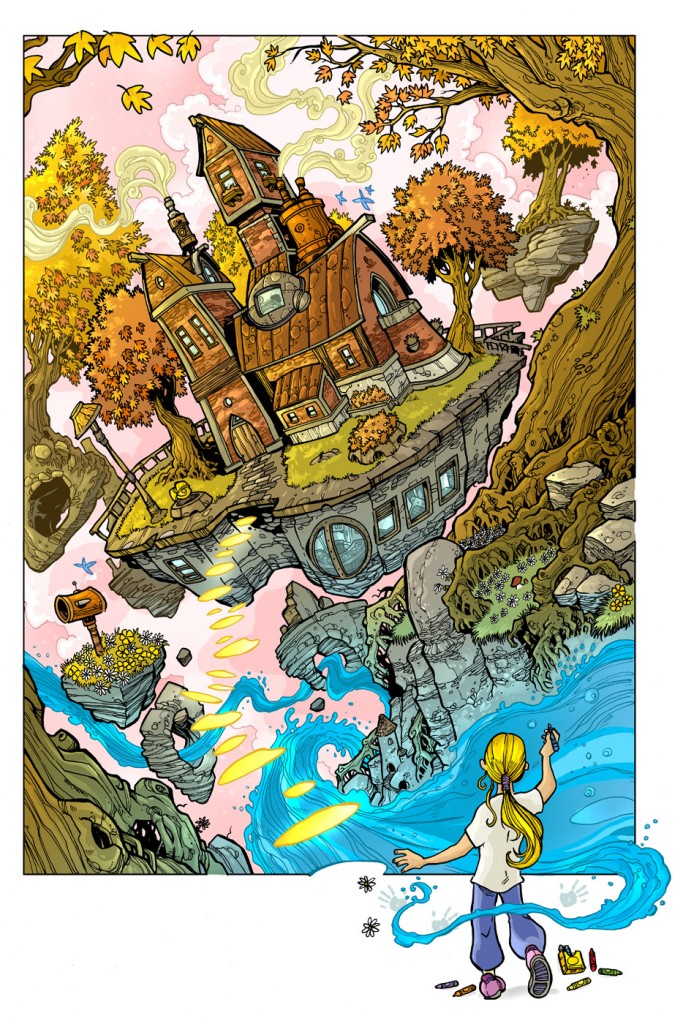 Everyone has been endowed with some sort of talent or another. Some are visual, others are not. Not all talents though are easy to be found in one's soul. They must be looked for and to do that means one must be willing to try something new, something different and something unique. They must keep trying until they find the talent that clicks and then continue to practice, nurture it and cultivate, until that talent becomes a skill.
To often people excuse themselves from finding talents, with the lie that they just have none, that there is not enough time in the day, or that they are just too old . There is no drive there, no motivation to try something different and it's a lie that can really deflate the moral of a person's spirit.
So that is the challenge. To stop making excuses and start experimenting. Try something different, something unusual. The age-old adage of "you don't know if you like it, til you try it." is true. You will never know what your talents are, until you get out there and try and then try again. This might even mean making some changes in one's lifestyle and surroundings.  It means turning off the zombie machines and to start actually doing something, as hard as it might be.  It means to start meeting people and surrounding yourself with others that are supportive and also exploring their own gifts and talents. There is something to be said to phrase "creativity breeds creativity."
Every artist, musician, cook, dancer, singer, writer, jump-roper, crafter, etc… started by trying something new one day, and then doing again and then again and then finally again. Finally finding something they truly enjoy and that they were good at. Yet it came down to trying, failing and trying again. Learning that before you can truly appreciate the gifts inside you – you must first work to seek them out, to stumble at times, and even be a little frustrated. I will tell you though if you become persistent and patient, you will find something incredible things about you.
So take a moment and get up and go try something new. Try something you have never done before, if you have troubles with finding something, than it's time to watch a documentary or two… I personally learned how to make a fancy cake because I watched cake boss with my family. My daughter wanted to do are own, so we researched it out and then did it. I had blast, it was mess,  yet we learned something really really cool and more importantly we did it. By the way buttercream oreo frosting filling made from scratch is incredible. Now go out there yourself and maybe build a model, give a talk,  learn to can fruit, build and fly a kite or even just learn to be a good listener and you might find some of the unique and incredible talents that are locked deep down inside you. The misconception is that talents have to be visual. That is not true, there are many talents and gifts out there that are not visual but emotional. Each is powerful in it's own way.  The important thing is to keep exploring and keep enjoying where those gifts can take you. Then when you have figured something new out… go out and share with it someone else.
Yet it all comes down to one thing….
and that is you and you alone have the power to unlock the gifts hidden inside you.
Keep Creating,
trav-