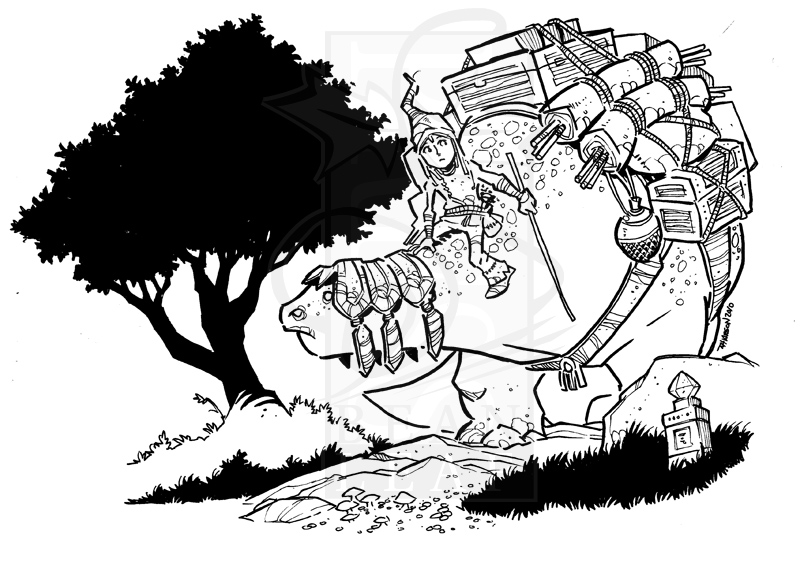 The other night, I revisited an old fantasy flick that I had enjoyed as a kid. I found myself completely sucked back into the movie and really enjoyed the adventure once again, even with the graphics being out dated. The movie was Krull.
There are several other films that I go to for a moment of inspiration. Some animated, some old and some new. Yet I am not afraid to embrace what others enjoy. I find that some of the best fantasy flicks are older, for some reason they were not afraid to tell their stories.
So here is my list…..
Krull
The hobbit (rankin Bass)
Time Bandits
Raiders of the Lost Ark
the Dark Crystal
How to train your dragon
Battle beyond the stars
The fellowship of the Ring (the other two were ok)
Watership down.
Last Unicorn
the Dragon Hunters
Nate and Hayes
oh there are many more…. So what are your go to fantasy flicks?
trav