So what's going on with Trav? Wondercon is coming up fast and so I am in full prep mode. Yet that is not stopping me from current projects as well. So what is going on?
Well first, bean issue 1 is now available as a pdf- I even added several pages including maps and some lore. You'll only find it in the pdf…
Download the Digital ebook of Bean today!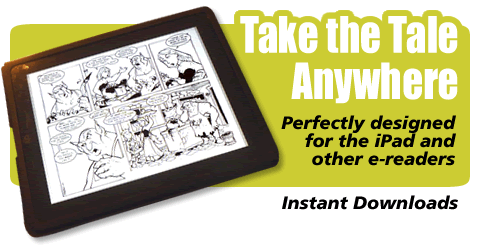 Ok now for Book 8 update-
I started my inks today and I am really excited about how they are turning out. I am feeling the groove and I am going to have to work a little harder to make sure the book is done for phoenix –
Update on the inks Just finished the inks of the first 3 pages – did it in 4 hours- feeling really good about the start of book 8.
Also newsletter 3 will be going out next monday morning so if you want in on the deal, just click the newsletter button on the right to sign up.
Well if we want book 8 to get done, I need to get back to work. Thanks for the support.
trav