Hi all- well work and book production is in full swing. I am really excited about how the next chapter of the story is panning out. I have about 8 pages left to pencil and ink and then text.
Well things are moving smoothing with the graphic novel. I wanted to say though if you still want to pledge to the project please do. $15 gets you a copy of the book and FREE Shipping, plus your name printed in the book as well. So if you want a copy before they become a available to the public in Nov and your name in the book… just put in a pledge. Everything is appreciated. We have 35 days left before everything goes through and I could not have done this without you. Thanks- Click here to pledge!
Well I guess I will need to get back to work and get inking.
here is the cover to book as well- Just click the picture to enlarge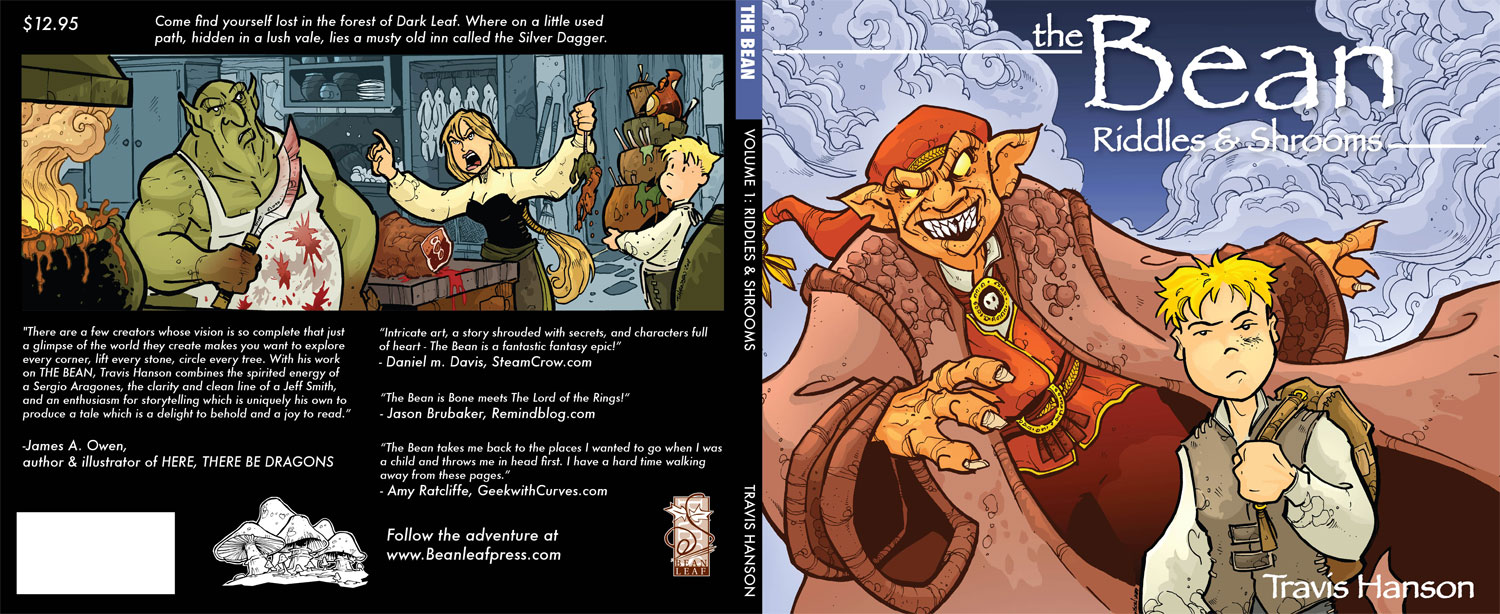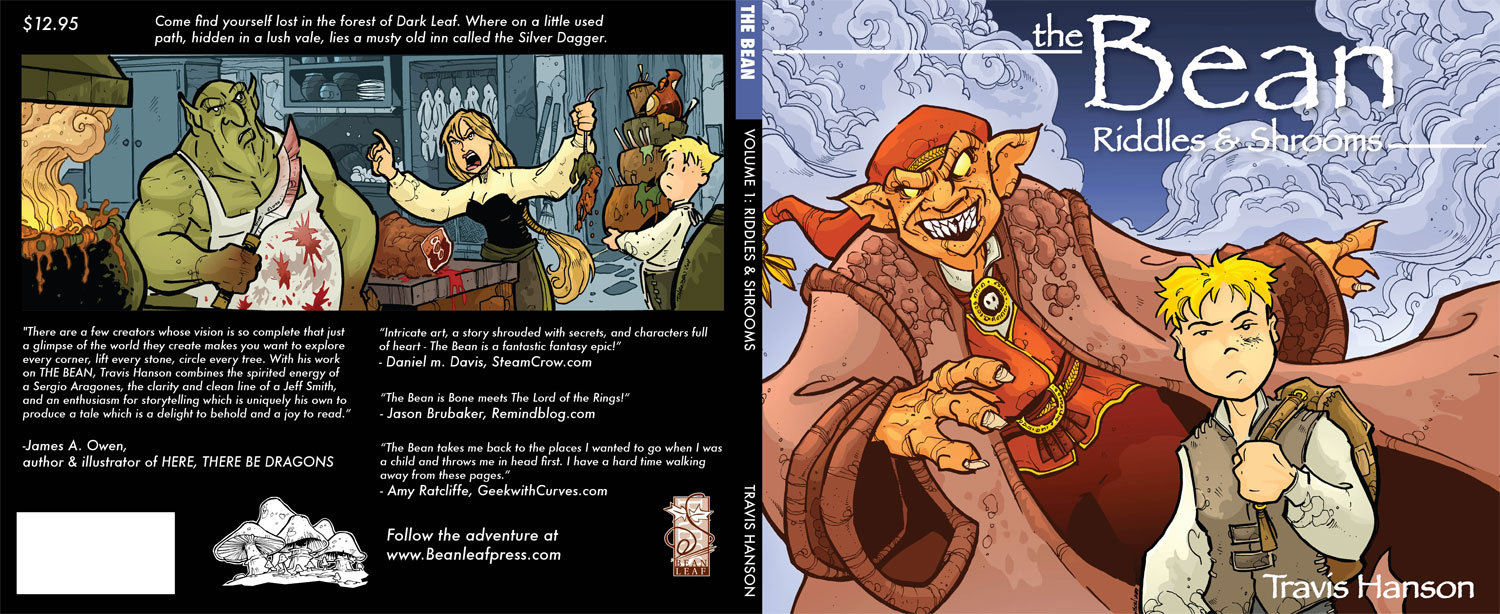 trav