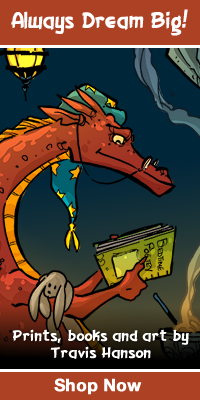 As I sit here and start my day. A day with a fun update I realized that I need to make a few changes on the site to make things a little more exciting for people and show people what is happening. Not many people and big fans of the story realize that the story is being colored and shared in color. So I am looking at ways to help people find the current color pages, so they can enjoy the tale the way it was meant to be.
I'll figure something out soon, I promise.
I am also working on my review of the Long Beach Comic Con today and a few other pretty cool projects, that I just cannot share at the moment. I am also gearing up for APE.
This adventure of coloring the bean, has been incredible for me. It has been inspiring to finally see the story how I envisioned it. I am in awe how time is created and I feel my hands guided. I give gratitude to god for that, because with all that is happening and how much is being produced at the moment, there is no way that one person could do this. I am very very humbled by the opportunity I have to create and work, and get to know some incredible people. Also a big thanks to darne who flats each page. She makes the work so much easier and this adventure would not be happening without her.
Keep creating my friends and i hope you continue to enjoy the adventure of a dishwasher. I will continue my promise to keep the story coming.trav-