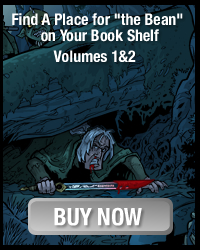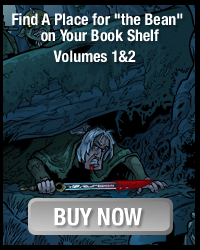 I am traveling today to the ACE show in New Mexico. If you are in Albuquerque stop on by to the Albuquerque Comic Expo. As usual if you are in the area and want a FREE sketch stop on by.
It's been a busy week and there have been all sorts of projects old and new that I have been working on. Some are for the show, a few new commissions and two books.  I am plugging away pretty hard on Vol 3. There is just so much to tell. I am now starting chapter 12. Only 38 pages to go before we start the kickstarter project for it,
As several people know I like to do a lot of small b/w art pieces. None of them have much to do with Bean. Until now. In fact if you just scroll down you will find 6 new pieces that are dedicated to story of the Bean- before the events of our story. I really like telling a quick story with one picture. So if you want to get some close personal glimpses of the Bean and his friends of Silver Dagger, just look below. I think they will enhance the story- and maybe add a spoiler or two. Click here to enjoy the artwork.
NOW for t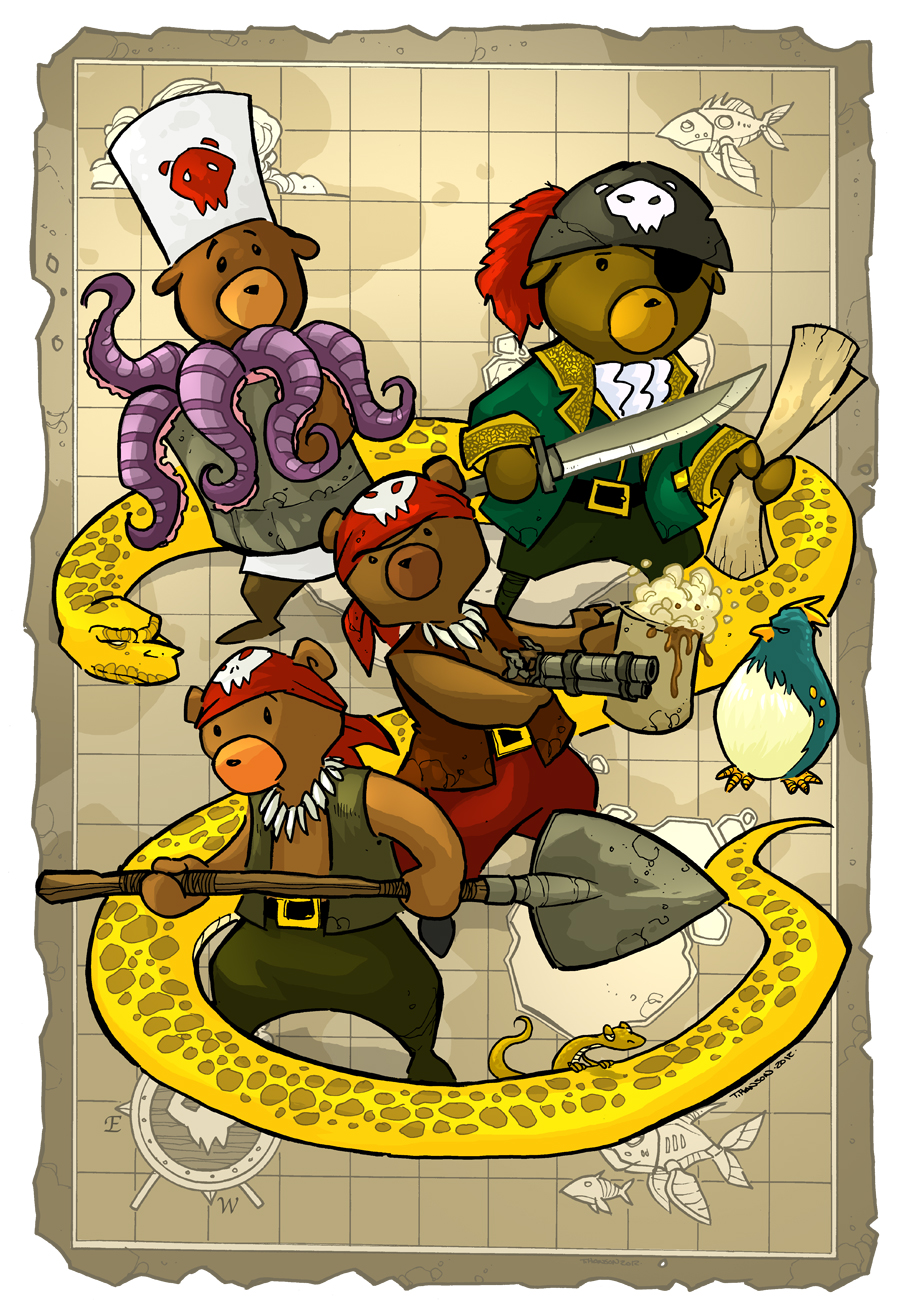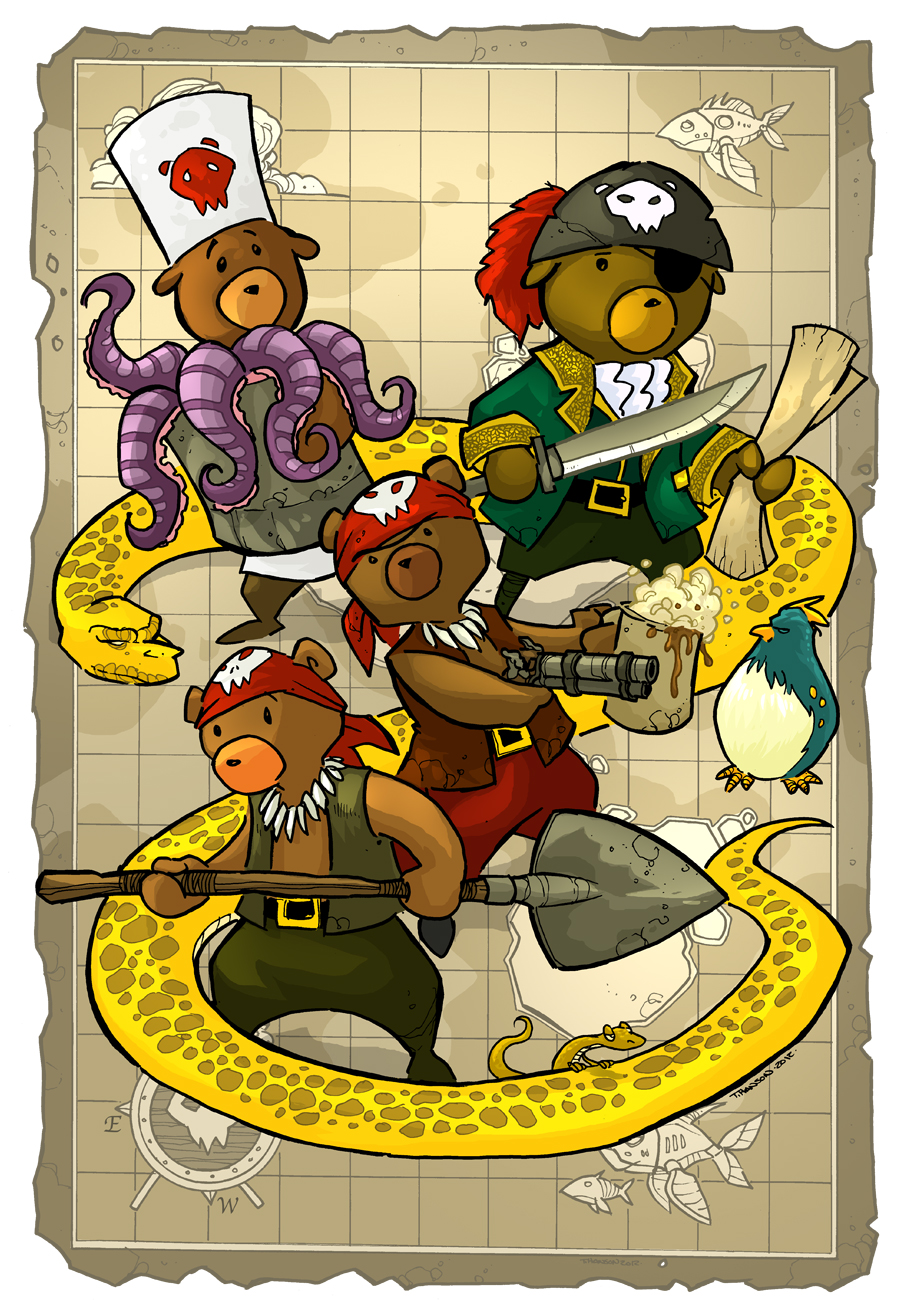 he other big news. I finally have felt that it is time for the Teddy Bear Pirates of my print series to have their own book. Yes it is time for an adventure and these Bears are the stars.
I will start posting Bear pages in a few weeks. I am having a blast working on these pages along with the Bean. It has been a long time coming.
The main difference is the bears are a picture book and will not be a comic book. I could not handle to epic stories in comic form, but a picture book will not be a problem. It feels right.
Also the Bears will be available pre-order as a kickstarter project as well. I will post people the updates as soon as I know. Yet the only way this will work is with everyone's help.
Well I think that this is enough excitement for one day. I sure appreciate everyone's help and I look forward to seeing where the future goes.
Keep Creating- Trav-