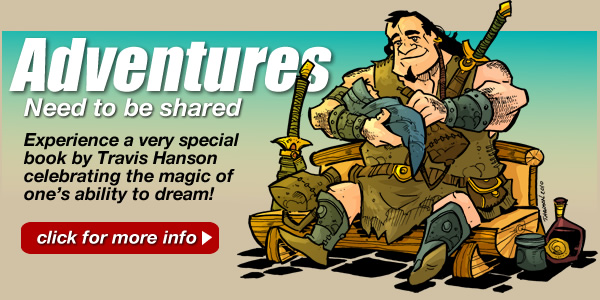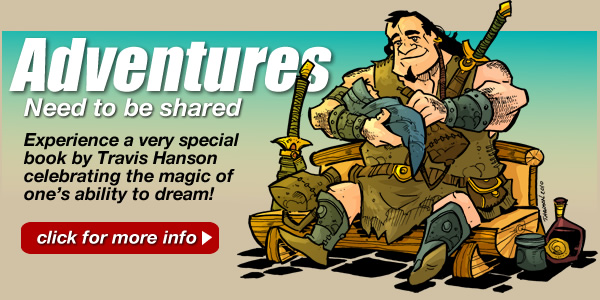 Bean Notes: Nothing like a new character. It's nice that I am out in the real world of the Broken Moon- I am looking forward to really watching it grow, develop and meeting new faces. It also becomes more about survival. Right now I am penciling and inking the 2nd chapter of this section. It's taken some twists and I really like it's direction. It's gonna be a little different which is good.
Kickstarter Notes: Well we are pushing towards the 20k mark. I am blown away that I will be drawing in almost 350 books. It's very very exciting. There is 40 days left and if we hit the 35k mark, the coloring book is guaranteed. Thanks again for everyone that has helped and continues to help push it along. If you want to join the adventure, just follow the link above.
Harvey Awards: The harvey awards ballets are underway.  If you are a in the comic industry – you are eligible to vote. just follow the link http://www.harveyawards.org/2013-nomination-ballot/. They have a webcomic section. I am filling one out but i wont but my comic there … because it doesn't feel right to nominate yourself. Yet, if someone else thinks Bean is deserving to be there… than by all means, let them know what you feel and if Bean belongs there.
Inspiration: Now this industry, has it's up and downs. It can be frustrating, yet I wanted to tell my champions, who love my stories and works, thank you for keeping me going. Especially when I am down. You make this possible. You are the ones that help keep the inspiration pot filled as well as the drive to keep pushing forward. I thank you for that, it means a lot, especially when it reminds you the importance of living what you preach.
Keep Creating
trav