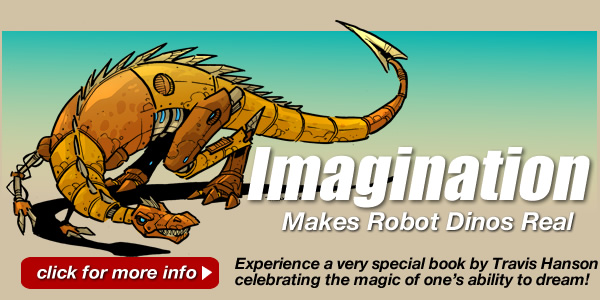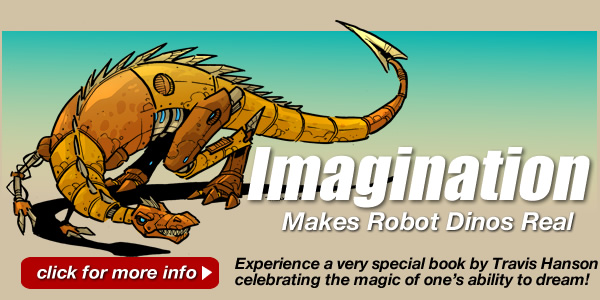 Welcome: If this your first time welcome. I hope you get a moment to experience my world. If you want to start from the beginning you can go here, you'll be reading for a while, which is good. My story is epic and if you are reading it think Bone meets lord of the rings. So happy reading… and follow the link here.
Trav's Exclusive Art Book Update: Yup the kickstarter is in full swing. We have 36 days left if you want to be apart of this fantastic project. We are halfway to the 2nd stretch goal which is the coloring book. I am very excited, because I would love to do a coloring book to go with the Artbook. What makes this book a little different is I am making it a very limited book. I am only printing 1500 book plus the kickstarter pledges. There will not be a pdf of it nor will there be reprints of this book. I want to be special. To be a part of it just click the link above.
The Bean Update: working on the 2nd chapter of book 4- as you can see we have already started to upload the first chapter. I am excited where this is going. It's gonna be a wild ride.
Wondercon Update: Wondercon is just around the corner. Looking forward to this show. I will be posting more info very soon. Wondercon dates are easter weekend in anaheim this year. Hope to see you soon.
Keep Creating
trav-