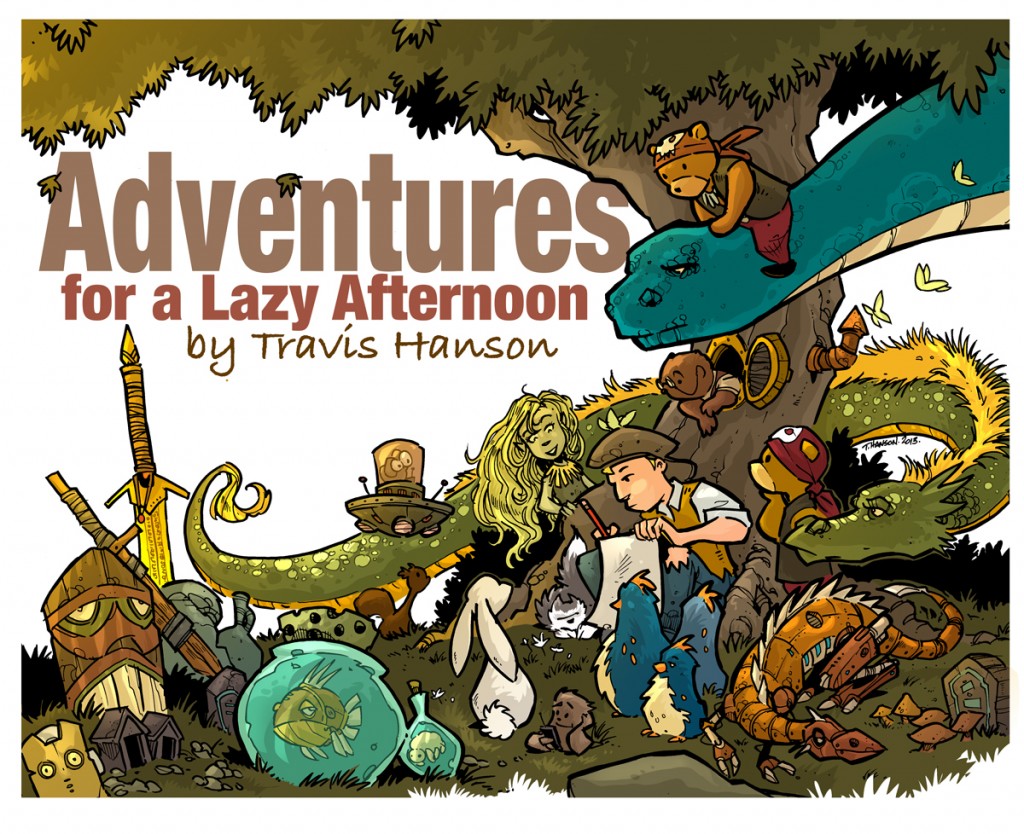 Kickstarter Update: Here's the finished cover and also the FREE Print that will come with the book. You must be a backer of the Art book to get the Free Print. I am not putting some of these stretch goal pieces up for sale to the general public.
If you want to join in just click one of the pics and/or follow the link to my Kickstarter project and find the tier right for you.
Keep Creating
trav
here is the FREE Print for everyone that backs the projects- All reward tiers are eligible now.