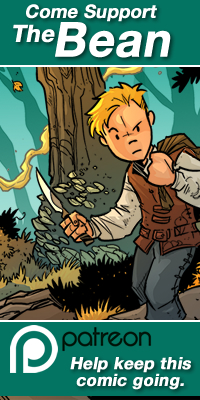 Good morning – Enjoy today's update, it has been fun working on these pages and many more are to come.  Nothing like a bit of intrigue to start the morning.
So today is question and answer day… you can ask me almost anything about the comic and I will be more than willing to answer… Some might be vague but I will still answer.
Now back to production- have an incredible day.
trav