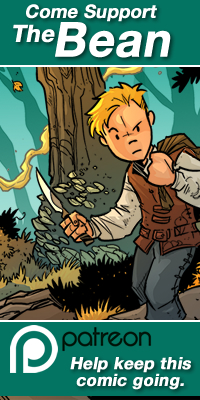 80 pages into the story are colored. Wow- It's amazing how this is going. As I go back and actually read the story in color, it is a much different story. I did not expect it to change that much.
I love how much more alive my world is and how the moods are changing to better represent the emotion of the characters. It is a work in progress… I just love how things are going.
Also all of the art for the rewards has been shipped today. Looking forward to drawing more pieces. I really enjoyed doing them.
Well back to more pages. They are not getting done if I am just sitting here talking. Thank you again for all your support.
If you want to read the whole story from the beginning visit START AT PAGE 1HERE
Keep creating
Keep creating
trav