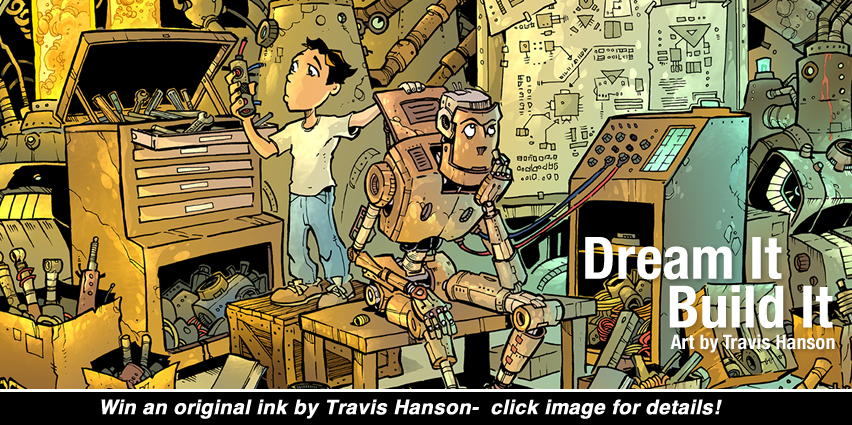 Well it's time to do another FB contest. This is for the Travis Hanson Bean Fan Page. I am giving away another custom piece of art. This time with a twist, every time we hit a hundred shares, I will add another winner. This contest goes until Oct 30th.
Also the digital version of book 3 is up at the store, plus I am waiting for the proofs on the books. I am really excited about finishing this book off.
I am getting ready to start book 4 and I am getting excited about that.
keep creating
trav