Good Morning (unless you are reading this in the evening than good evening)
So as you can see there have been a few changes to the site. I would say you can expect a few more as well. I just upgraded everything and now I am working on refining, cleaning and finishing things off. One of the cool new features is that I am breaking the comic into it's proper chapters. I am thinking of creating sub-chapters for each page so you could actually go to the correct page, but I that is a lot of work and I don't have the time at the moment. In the next few weeks though I will have gone through all 500 + pages.
Big events are that the art book went to press last week. I will do a proof check on the 10th. I am sooooo excited and hopefully i will be able to start all the custom art in the next few weeks.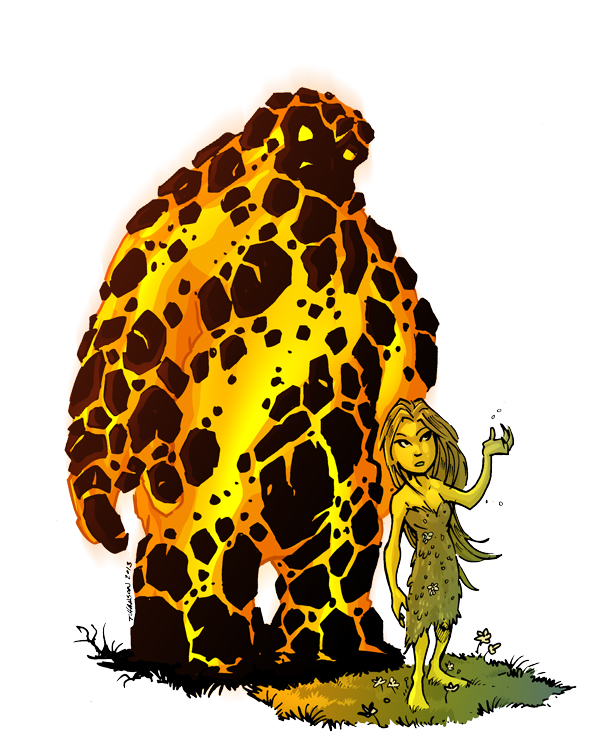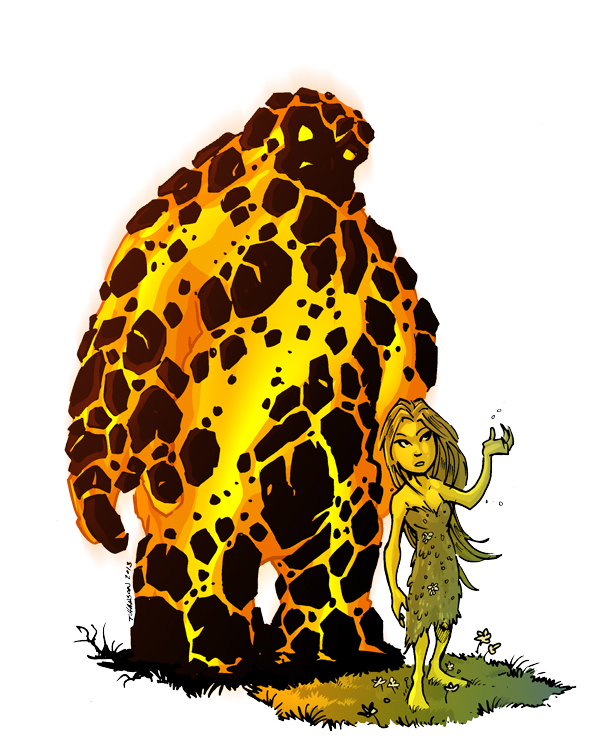 Another big change is that i am going to be posting more color artwork in the blog, since most just read the comic from the link I think you miss all the new artwork. It's all about what else is going on in the world of trav. Just follow the link here or click on the image to see all the fun.
Well back to work my fellow adventures. I hope over the next few weeks you will get a chance to enjoy the changes and all the new artwork, new chapter system and even some of the other surprises I have in store.
Keep creating
trav.