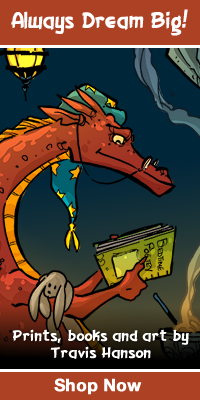 Hello my adventurers. Welcome to today's update.
First off- The con schedule for the end of the year is up. Tucson and Phoenix Fan Fest. I am excited about both shows. Tucson is the November show and Phoenix is in December. It will be a very nice way to end the year.
2nd- Also I am in the middle of starting to pack and ship a bunch of awesome kickstarter rewards for the bear book. We are early – very early on these rewards. Just the way it should be. If you want your own adventure pirate treasure hunt book just click the store. All books come signed.
I am also in production on coloring the whole story of the Bean. Many of you know this. It has been a long time coming and I am really excited about getting it done. If you want to see… just click the thumbnails. These were last weeks update. If you want to help support this adventure please visit my patreon project and donate a $1 per color update. Color pages update every tuesday and thursday.
Also NEW KICKSTARTER NEWS FOR BOOK 4
I am looking at launching book 4 as a kickstarter in January – hopefully in the first week. More info to come. Thanks again for all your incredible support. Keep creating.
trav-
Click on the images below to read the tale in full color.