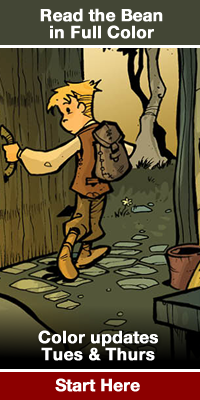 Today I am now 2 shy of 600 pages of the comic update. 2 shy, what an adventure so far… and at the moment, though I know there is still much more of the tale to tell, I am feeling very very accomplished.
Also to read the story in color just follow the graphic. What you will find is how I originally wanted to tell the story soooo many years ago. It's actually happening and you are the reason and I thank you.
Also to anyone looking for a private commission or have an idea or game you want developed or creative, just drop me a line I am always looking for new adventures to get into.
Thanks again for your help and support
trav